With dozens of volleyball courts to choose from, Delaware has some of the best access to volleyball in the country.  We hope to make choosing the best volleyball courts, clubs, and leagues in Delaware an easy task by providing you with a complete list of information below, broken down by city. On this page, we've compiled a list of the top Delaware volleyball courts based on a number of independently assessed factors including location, amenities, scenery, and access.
Wilmington

Best Indoor Volleyball Courts In Wilmington, Delaware
1. Chase Fieldhouse
One-of-a-kind training facility. The training complex combines state-of-the-art technology and facilities with experienced coaches, providing adults and children alike the opportunity to participate in top-tier programming. The arena can be broken down into 4 volleyball courts.
Best Volleyball Courts In Parks In Wilmington, Delaware
1. Bellevue State Park
Bellevue State Park is a 328-acre Delaware state park in the suburbs of Wilmington in New Castle County. Three pavilions are available for rental. Each pavilion has a large grill, volleyball court, and horseshoe pits.
2. Delcastle Recreational Park
It is a public park with 400 acres of space, including an 18-hole golf course, ball fields & walking trail. It has a volleyball court.
Best Sand Volleyball Courts & Beach Volleyball In Wilmington, Delaware
1. Siegel JCC
The Siegel JCC is a non-profit community center and has a 32-acre campus that houses an Early Childhood Center, Youth & Teen Programs, and Summer Camp, as well as a state-of-the-art Fitness Center, Indoor & Outdoor Pools, Sports, and Community Events. The J is home to 3 competition-grade sand volleyball courts which are open for play for members from sunup to sundown.
Best Volleyball Clubs For Kids In Wilmington, Delaware
1. Brandywine Volleyball Club
Brandywine Volleyball Club is a USAV club program based out of Wilmington, DE. They compete at all age levels (10 year old -18-year-old), both locally and nationally.
Best Volleyball Clubs For High Schoolers In Wilmington, Delaware
1. Dynamic Volleyball Academy
They offer club, clinic, and camp locations in seven divisions across Pennsylvania, Maryland, and Delaware. They have a variety of programs based on skill level to help players reach their full potential on and off the court.
2. Boys & Girls Clubs of Delaware
Boys & Girls Clubs of Delaware offers affordable before-, after- and out-of-school programs for 30,000+ young people in grades K-12 at 43 locations across Delaware. These Club programs help develop fitness, positive use of leisure time, reduction of stress, appreciation for the environment, and social and interpersonal skills. Club members stay fit and have fun by participating in basketball, volleyball, softball, and other fitness programs and competitive leagues.
Best Adult Volleyball Leagues In Wilmington, Delaware
1. Heyday Athletic
Heyday Athletic organizes adult sports leagues in Delaware including basketball, football, softball, volleyball and more.
2. Premier Volleyball of Delaware
The focus of Premier is to provide knowledgeable instruction and experienced coaching to all players; from beginners to elite, by providing the highest quality individual and team program in the area.
Youth Volleyball Camps (Summer & Fall)
1. YMCA of Delaware Association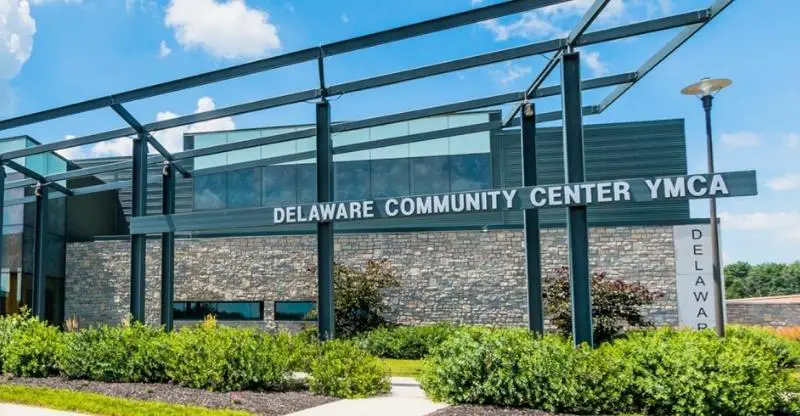 The YMCA of Delaware is one of the best places to learn and play volleyball. They offer both summer and winter programs.