With dozens of volleyball courts to choose from, Idaho has some of the best access to volleyball in the country.  We hope to make choosing the best volleyball courts, clubs, and leagues in Idaho an easy task by providing you with a complete list of information below, broken down by city. On this page, we've compiled a list of the top Idaho volleyball courts based on a number of independently assessed factors including location, amenities, scenery, and access.
Boise

Best Indoor Volleyball Courts
1. Idaho Central Arena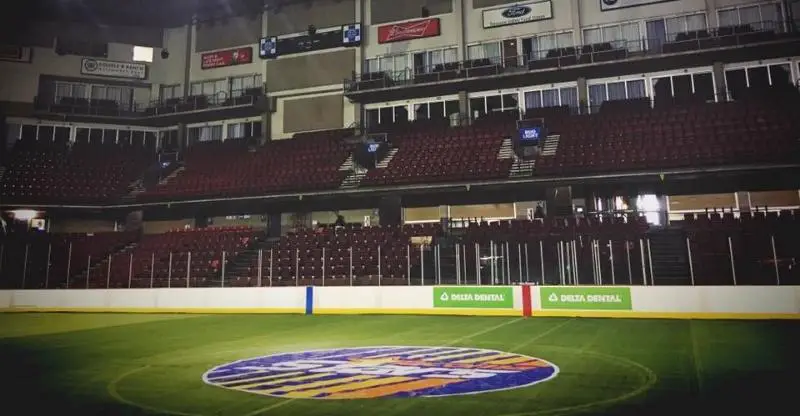 Idaho Central Arena is Boise's premiere sports and entertainment venue, located in the heart of Downtown Boise. Idaho Central Arena provides a number of amenities including the fine dining and rich atmosphere of Trillium, where guests experience the highest level of elegance. Sports enthusiasts indulge their inner FAN-ADDICT at the Zone, a restaurant and sports bar overlooking all the action in Idaho Central Arena.
2. ExtraMile Arena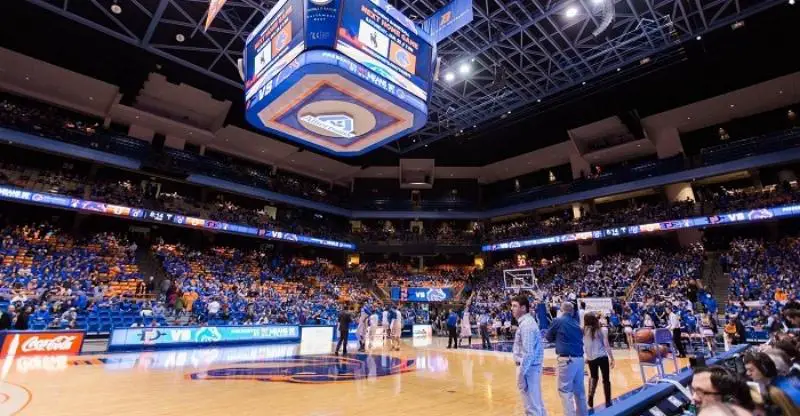 ExtraMile Arena is the premiere Sports & Entertainment venue in Boise, ID, located on the Boise State Campus.
Best Volleyball Courts In Parks
1. Catalpa Park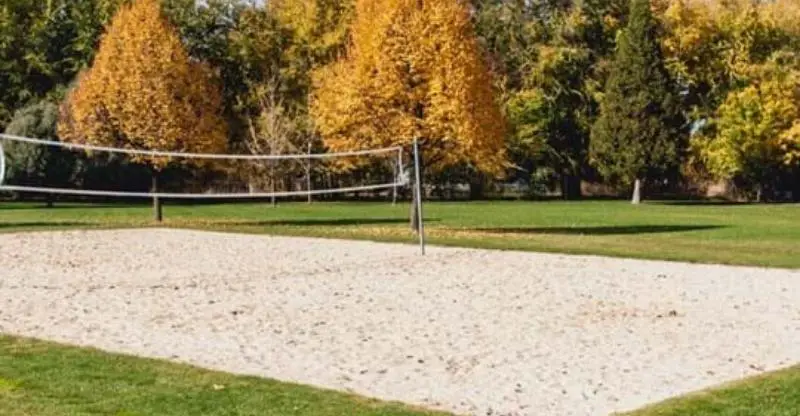 Catalpa Park is a neighborhood park featuring a sand volleyball court, a picnic shelter, and a walking path.
2. Ann Morrison Park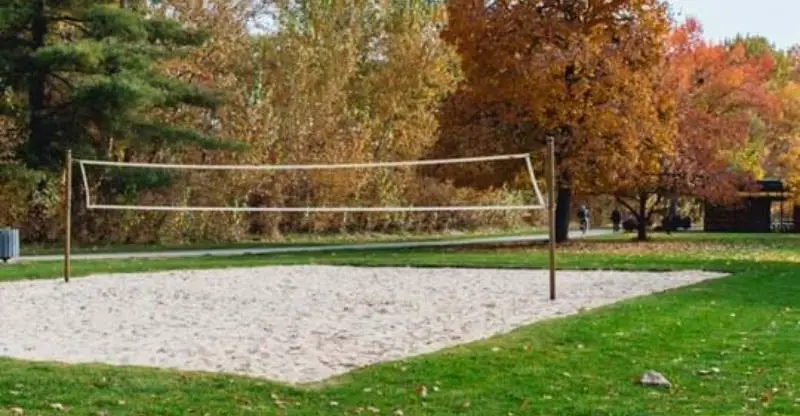 The 153-acre park features a distinctive spray fountain, outdoor gym, and sand volleyball court. The sand volleyball court may be used on a first come, first-served basis.
3. DeMeyer Park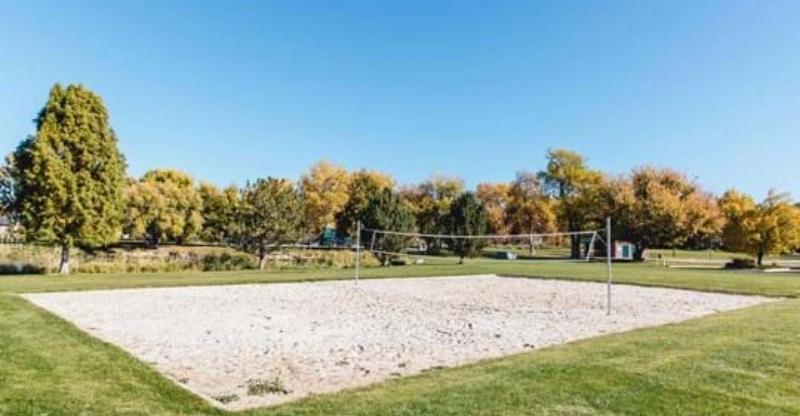 DeMeyer Park is a large neighborhood park located in West Boise. The park is 11 acres and complete with picnic areas, volleyball court, basketball court, and a playground.
Best Sand Volleyball Courts & Beach Volleyball
1. Boise State Beach Volleyball Complex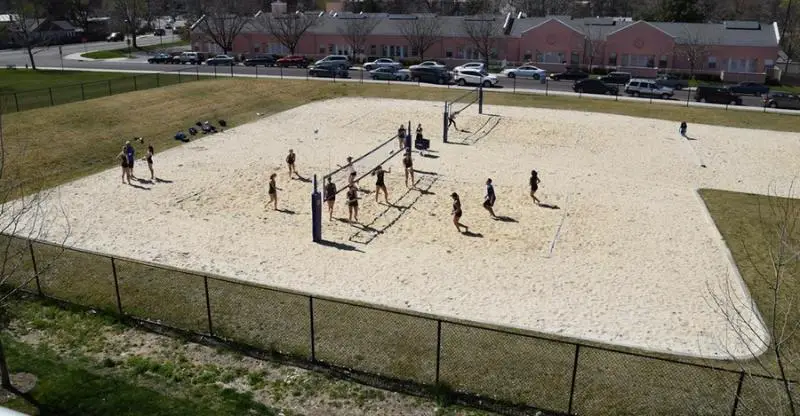 The Boise State Beach Volleyball Complex is home to the Broncos' beach volleyball team. The facility sits in the heart of Boise State's campus and features three full-size courts with a top-of-the-line playing surface.
2. Hobble Creek Park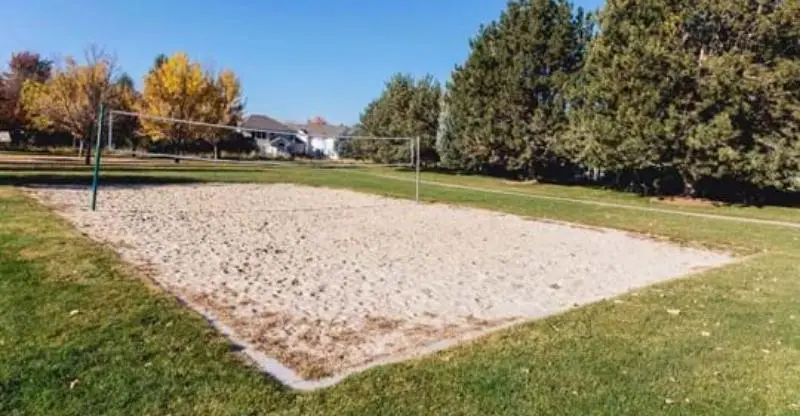 Hobble Creek Park is a 21-acre community park next to in West Boise. The park includes a wide array of amenities including sports fields, a sand volleyball court, restroom, covered shelters, and a .58-mile pathway.
3. Baggley Park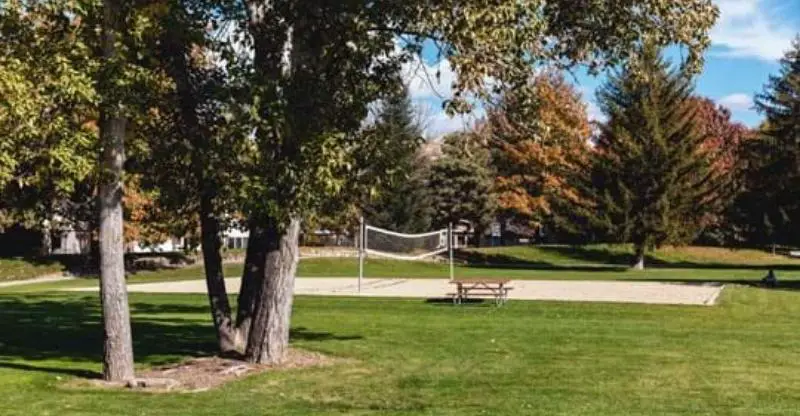 For the lover of the outdoors, Baggley Park boasts a sand volleyball court, a picnic shelter, a walkway around the perimeter, and much more.
4. Camel's Back Park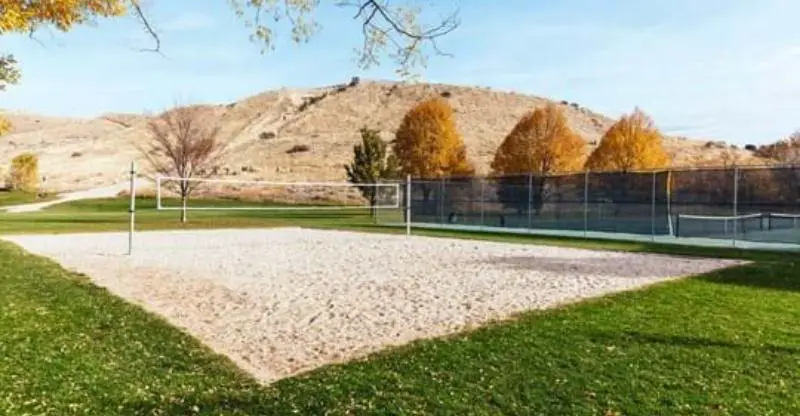 Best Volleyball Clubs For Kids
1. Club Idaho Volleyball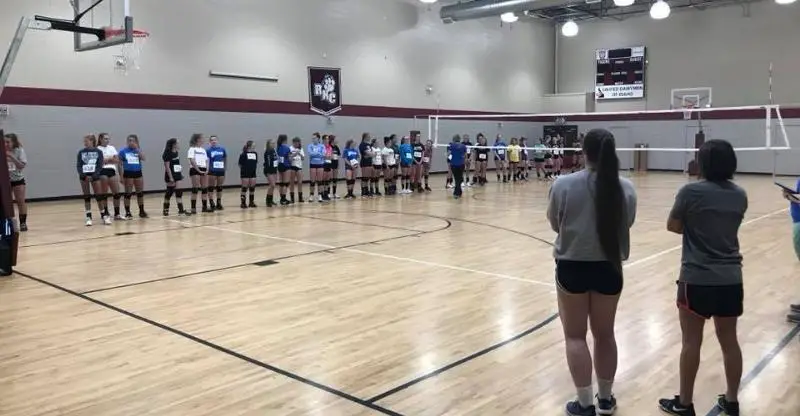 Volleyball club for girls and boys aged 5-18. They build talent and train all skill levels. They have Club Idaho Volleyball app to provides parents and coaches all of the tools they need to participate in their team.
Best Volleyball Clubs For High Schoolers
1. Boise Brave Volleyball Club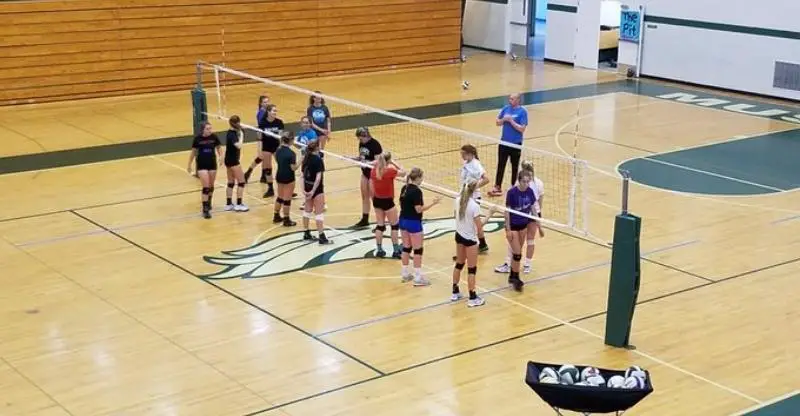 Boise Brave Volleyball Club is a nonprofit organization dedicated to teaching and instructing young volleyball players how to be successful playing the sport.
2. Idaho Crush Volleyball Club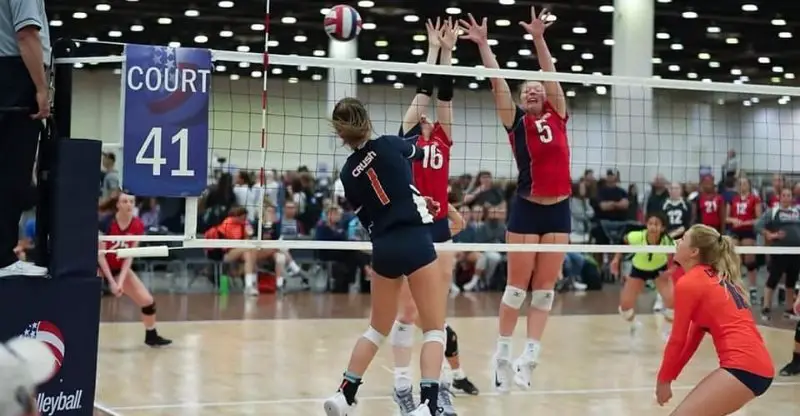 Idaho Crush Volleyball Club, Inc. ("Idaho Crush") is a nonprofit corporation dedicated to teaching and instructing young people how to be sucessful playing the sport of volleyball.
Best Adult Volleyball Leagues
1. High Desert Volleyball League
High Desert Volleyball League is the only Junior Volleyball Association sanctioned league in Southern Idaho, ensuring a high level of coaching education, player safety, officiating, while allowing all teams of any affiliation to participate. Whether your team is affiliated with USA volleyball, AAU Volleyball, or has no affiliation, you can participate in JVA events.
2. Gameday Volleyball Leagues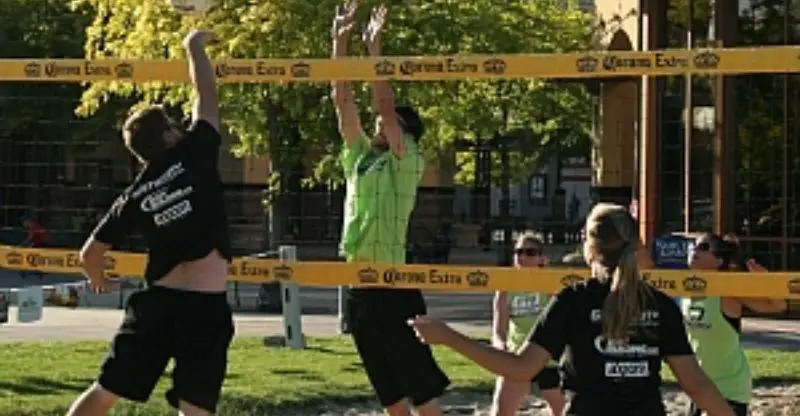 Gameday volleyball leagues are coed, 21+ and is designed to be fun, social, and built for the recreational volleyball player.
Youth Volleyball Camps (Summer & Fall)
1. Idaho Show Sports
Idaho Show Sports is the premier destination for budding athletes. They are a youth club organization that focuses on player growth and development. They have summer and fall camps.